vWall allows you to intuitively capture and instantly analyse ideas from your team, or any group of people.
Set up in moments, you can create a brainstorm session with anyone who has a web enabled device.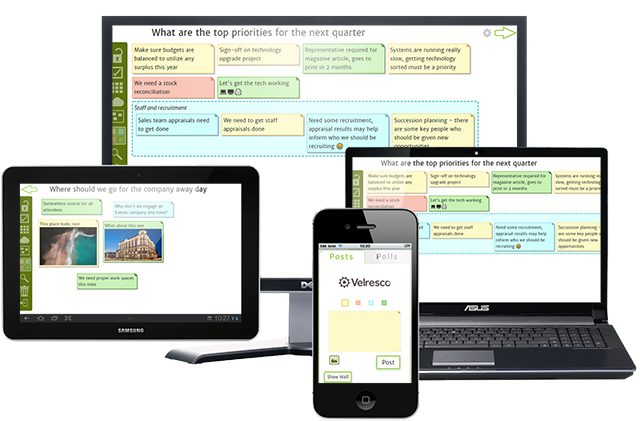 Posts can reach your wall from anywhere in the world.
Your participants can see what is going on, but you remain in control, deciding when people can add posts and when you want to intervene to group ideas or carry out a vote.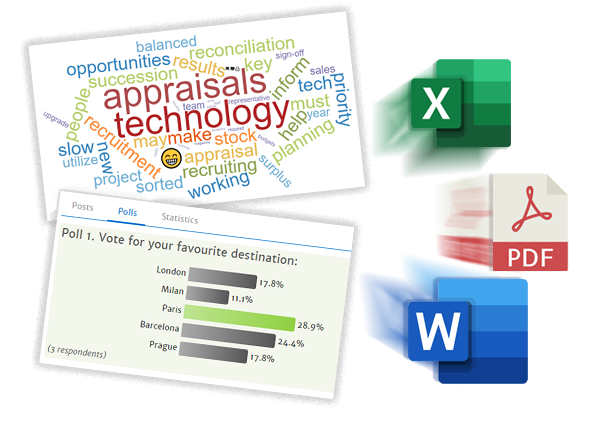 Group, prioritise and analyse your content at the click of a button, or export your data in a variety of formats to use as you wish.